NKP client outing - Chicago the Musical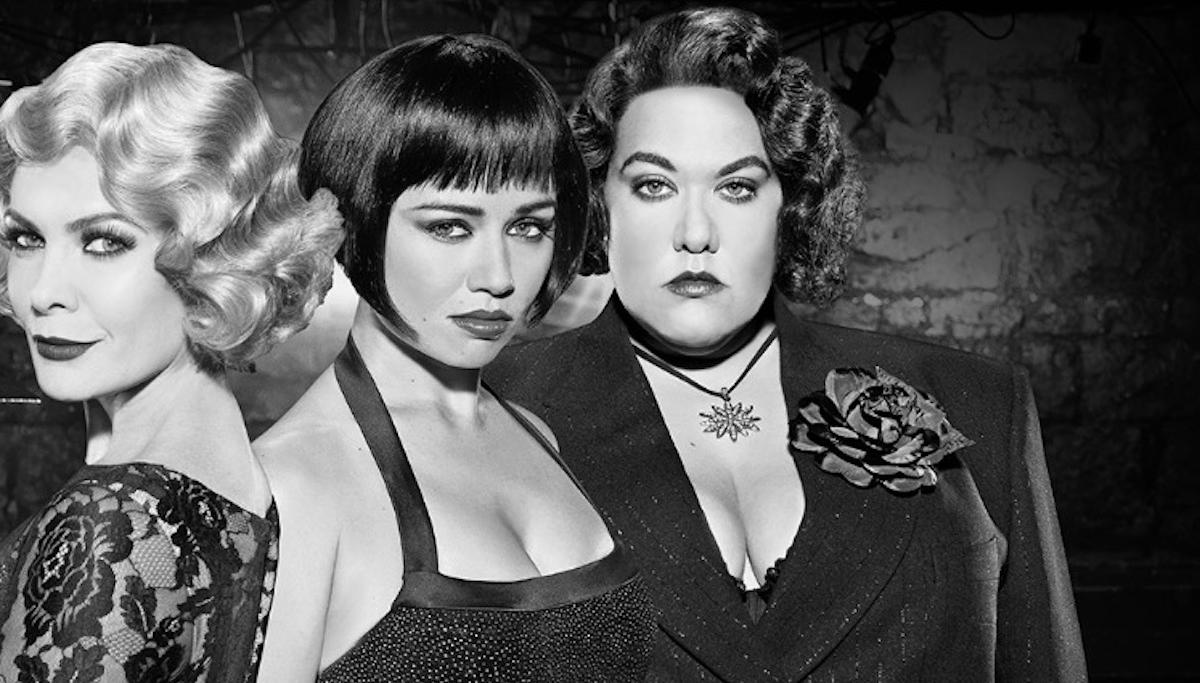 We are very excited to announce the next Newcombe Kritsimas Partners outing.
This is the fourth year we have arranged this and any client who attended: Dream Lover, Beautiful or Jersey Boys will attest to the fact that it is always a quality day out.
This year - we have chosen Chicago the musical. With stars such as Natalie Bassingthwaighte (Roxy), Casey Donovan (Matron 'Mama' Morton) and Alinta Chidzey (Velma) - it promises to be a great show.
As in previous years, Andrew and John want to encourage as many of you to come along as possible. We will be sudbsidising half of the ticket again for our loyal clients.
Details are as follows:
Sunday 13th October - 1pm
Capitol Theatre
Ticket prices are as follows:
First, second and third rows: $60 for clients and $119.90 for their guests.
Fourth row: $70 for clients and $139.90 for their guests.
We have a limited amount of tickets in the first four rows. If you would like to attend, please state your preferred seating. This is strictly on a first in, first served basis so please reply promptly to avoid disappointment.
We will provide further details regarding payment arrangements once your seats have been confirmed.
We hope to see you there!
Andrew and John