Our new website is here!
We are pleased to advise that our new website is up and running.
Please visit us at: www.nkp.net.au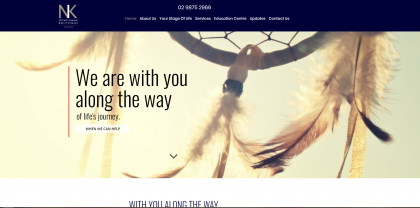 We encourage you to have a look and provide any feedback you may have (no comments on our mugshots please!).
We would also like to pass on a huge thank you to those clients who took their valuable time to send us their testimonials. We really appreciate the kind words you had to say and they all lifted the team's spirits. You will see we have included some of these on our website.
All the very best,
Andrew, John and the team at NKP.